With uncertainty dominating the housing market thanks to the COVID-19 pandemic, many home sellers and buyers have been left wondering about their options. Unfortunately, those using the services of iBuyers — such as Zillow, Opendoor, RedFin, and OfferPad — are not immune to the slowdown.
Some home sellers have turned to iBuyers, or online companies that make an immediate offer. Such companies can provide an alternative to traditional home sales. Now more than ever, sellers are looking for a way to sell their home without needing to open their doors to open houses and showings.
But in recent weeks, state and local governments have passed restrictions on which businesses may continue in-person operation. In response to COVID-19, many major iBuyers have paused their buying programs.
With iBuyers out of the picture, where does this leave home sellers? Read on to learn about alternatives home sellers can turn to during uncertain times.
iBuyers and Coronavirus Restrictions
In March, Zillow, RedFin, Opendoor, and other iBuyers announced that they were pausing their home buying offers across multiple markets. The companies stated the need to follow "stay-at-home" or "shelter-in-place" orders issued by state and local governments, including California, Illinois, Nevada, New York, Ohio, and many other areas.
These shutdowns have left home sellers with dropped contracts. Many now have to start from scratch, and begin the home selling process all over again.
With iBuying no longer an option, many home sellers still seek alternative ways to sell. Now, they must deal with COVID-19 social distancing recommendations. They also must follow whatever "stay-at-home" orders their regions may be under, so the traditional selling process is no longer a safe choice or even an option for many homeowners.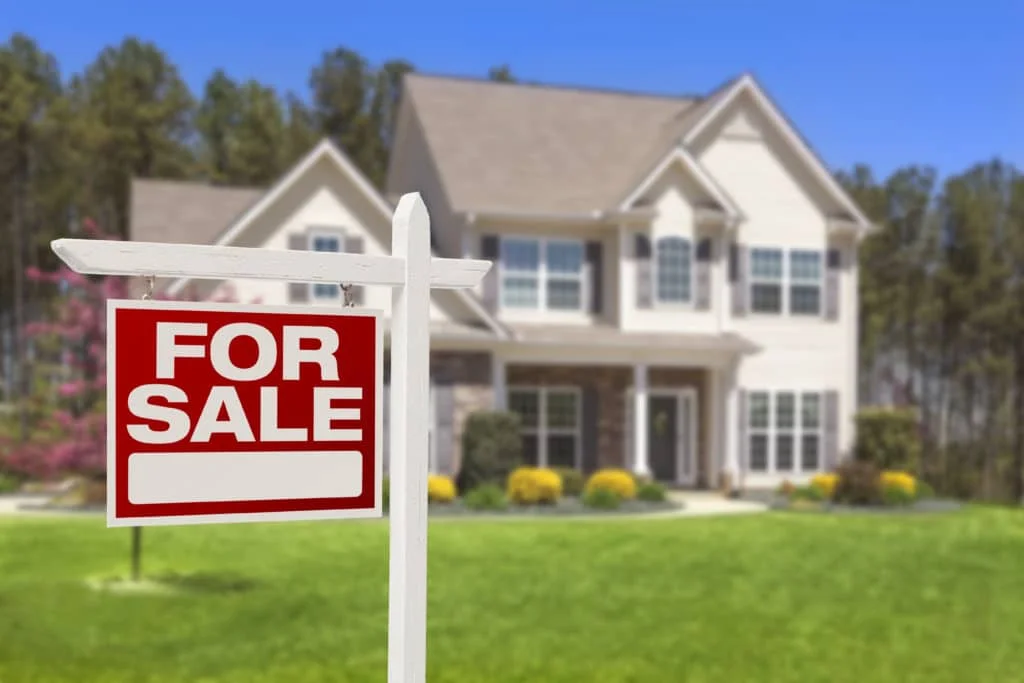 An Alternative to iBuyers and In-Person Home Sales
Fortunately, there is another option: Working with HomeGo. When traditional iBuyers are no longer an option, HomeGo provides the solution. Selling to HomeGo allows sellers to maintain the CDC's recommendations on social distancing. Thankfully, HomeGo sales require less face-to-face interaction.
HomeGo's (virtual) doors are still open! We are still purchasing homes. Best of all, we can provide a same day offer, all without holding any open houses or requiring any home tours or showings.
Many of our agents are making use of digital technology to offer virtual home tours. Even if a HomeGo agent does come in person, they will follow the most up-to-date CDC guidelines. Plus, they only need to do a brief tour, not a full and lengthy inspection.
And speaking of inspections, selling to HomeGo means you don't have to worry about a home inspection. Most importantly, you can skip the cost and hassle of repairs and upgrades. You won't need to stage your home for sale. You won't need to keep your house spotlessly clean and ready for showing at all times as you would in a traditional sale, either.
While other home buyers are closing their doors, HomeGo remains committed to offering our sellers a safe, hassle-free option. Contact us today to learn how we can help.