To sell or not to sell…for many homeowners, the decision isn't an easy one in the most ordinary of times, let alone when there's a pandemic in the mix.
Let's start with the elephant in the room: 2020 has been an unprecedented year for the real estate market. Homebuyers, home sellers, and real estate investors alike have all had to deal with new realities, from the pandemic to record unemployment numbers to shaky market conditions.
Given the uncertainty of the past months, it's not surprising that many homeowners have put their selling plans on hold. But in reality, it's actually a great time to sell a home.
Here's why now may be one of the best times in years to sell a house.
Home Buyer Demand is Running High
Back in the spring of 2020, when the COVID-19 pandemic caused multiple states to shut down open houses, real estate transactions ground to a halt… for a while. Now that restrictions have been loosened for a few months, house hunters are making up for that lost spring buying season, and they're out en force.
And the National Association of Realtors' (NAR) Pending Home Sales Index isn't showing a  mere rebound. In fact, after four months of upward movement, pending homes sales hit record highs of 132.8 in August, an increase of almost 9 percent month-over-month. Year-over-year pending home sales also increased, by a whopping 24.2 percent.
What's more, each of the four regions tracked by the index show major growth. NAR notes that sales have been boosted by historically low mortgage interest rates.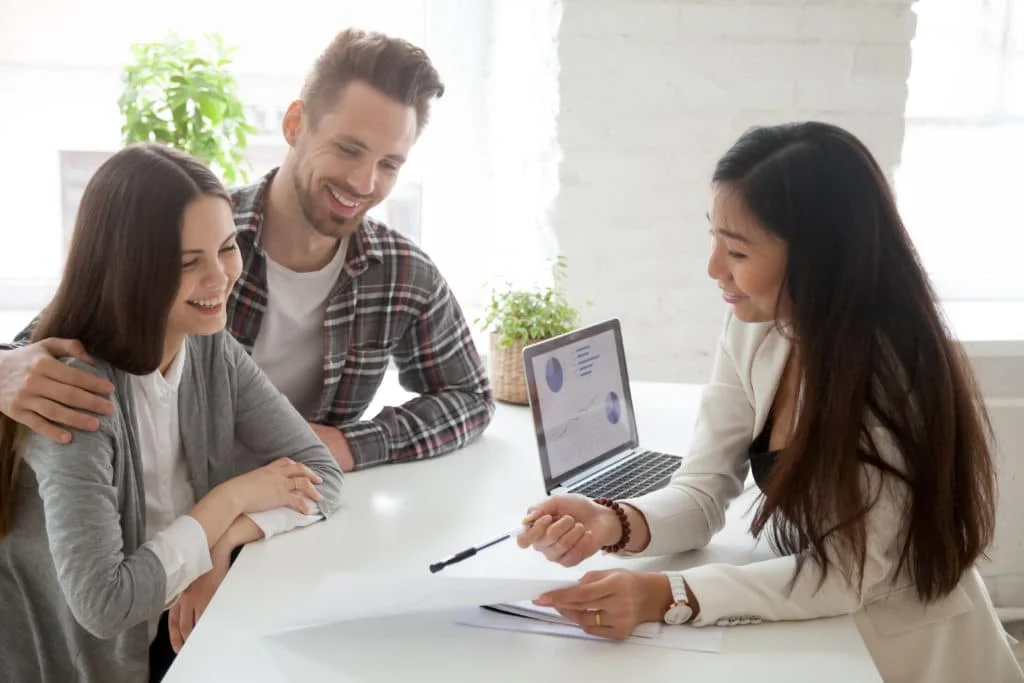 But demand is also driven by the remote work trend. More than half of businesses now have the capacity for employees to work from home. As the trend continues to grow, demand for homes is growing in suburbs, smaller cities, and other locations that don't traditionally draw professionals. The ability to work from the living room, rather than the office, means home buyers are seeking out properties in areas where they can get more home for their money, a.k.a. away from downtown and business cores.
Inventory Still Low
Let's add another ingredient to stir up this mix: Low housing inventory. The availability of homes for sale was already low before the pandemic, according to the NAR's chief economist, because people are living in their homes longer (13 years, on average).
When the COVID-19 government stimulus provided help, such as mortgage forbearance and higher unemployment benefits, the number of distressed properties declined, as well.
In August 2020, Realtor.com notes that, nationally, home inventory decreased 36.4 percent year-over-year. In larger markets, that decline was even more significant (over 38 percent) with the number of newly listed properties dropping by 11.8 percent.
Home Prices on the Rise
True to the law of supply and demand, when inventory is low and demand is high, prices rise. That's definitely the case now, as we see in data from Reator.com.
Nationally, median home prices increased by 10.1 percent, reaching a new high of $350,000 in August. The median price per square foot also increased, showing growth of 11.9 percent since August 2019.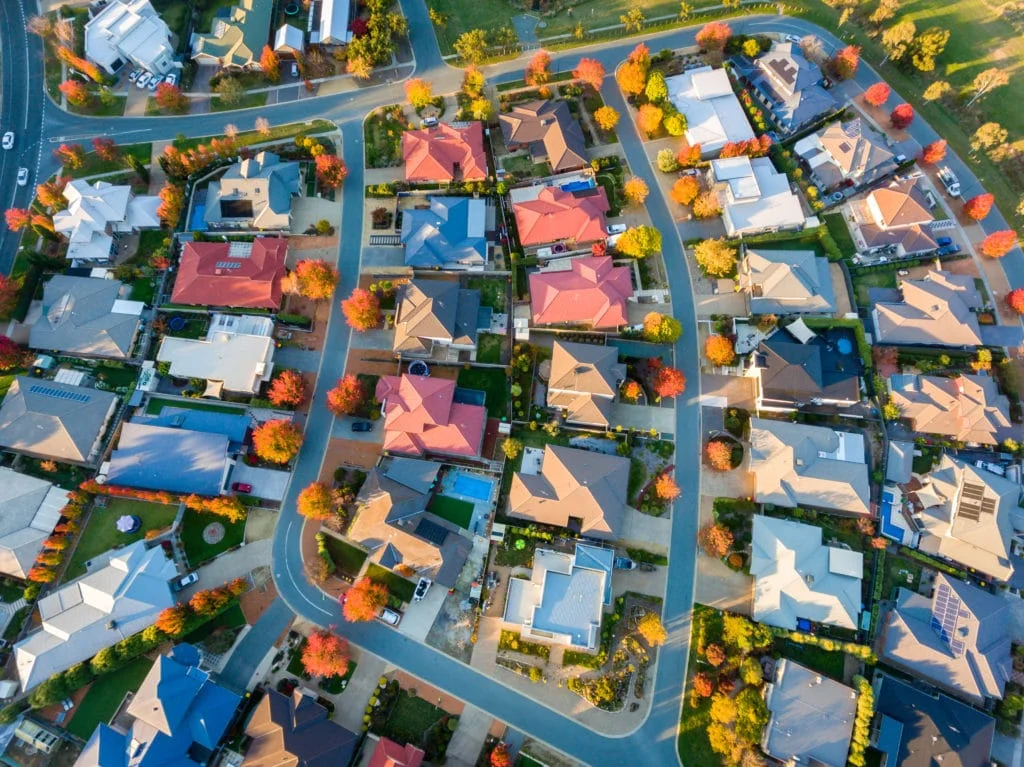 Overall, home prices today are higher than they were before COVID-19. For many considering selling their homes, these positive market indicators may be surprising… but should serve as a clear sign that now is a good time to make the move and put a home on the market.
When you're ready to move and you're looking for a hassle-free, fast way to sell while the market is still hot, consider HomeGo. HomeGo purchase homes in all conditions and can make you a same-day, cash offer for your home in as-is condition. No need to make repairs, upgrades, stage, or even clean!