As the country saw to an extreme during the Great Recession, job loss can happen to anyone. While it is not an ideal situation that anyone wants to be in, sometimes companies can be bought, relocated, or closed down without warning. This, unfortunately, leaves employees high-and-dry and often scrambling to make ends meet.
If you've just bought a house and lost your job, you need to understand that it is okay and you will get back on your feet. Most Americans have to work for a living, and we all run the risk of losing our source of income, sometimes at no fault of our own.
But when deadlines for bills are involved, creditors are a lot less forgiving. If you've lost your job and can't pay your mortgage, bills, or other expenses, what do you do?
What to Do When You Lose Your Job
When some people lose their job, their first step is to look into applying for unemployment. If you have lost your job through no fault of your own, and you had been working a certain number of hours, it is likely you may be eligible to receive unemployment benefits.
It's important to keep in mind that unemployment benefits will be significantly less than what your salary was, but it will likely be enough to get you by until you find another job.
After losing their source of income, some people make the common mistake of canceling and not reinstating their health insurance.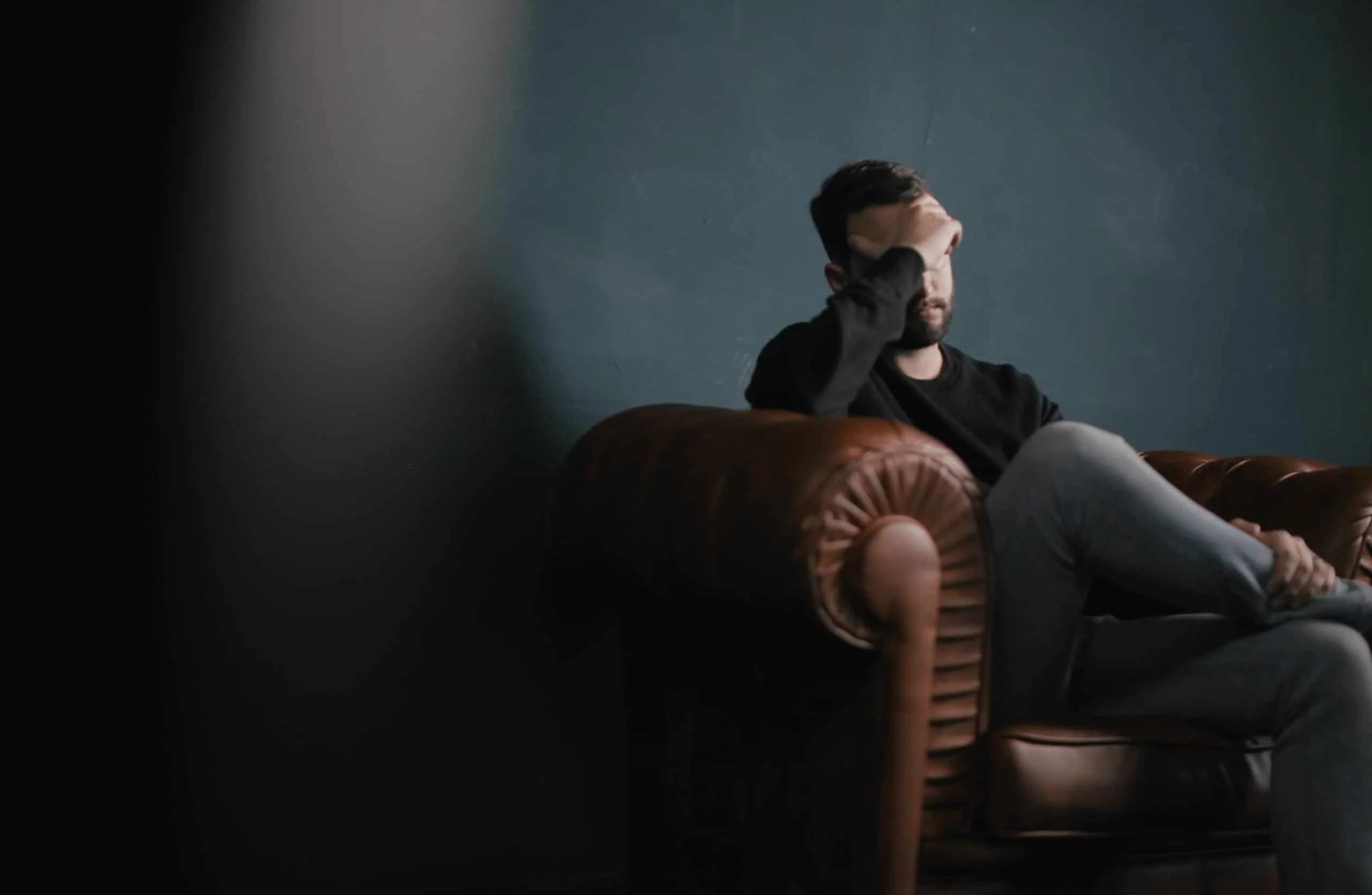 Don't run the risk of having a health emergency that could land you in deep water with outrageous medical bills. Even if you are healthy at the moment, you have no control over life's curveballs.
COBRA health insurance has low-cost options for people in your situation that will allow you to remain covered in case of emergencies.
Sometimes it's hard, but reworking your budget is a necessity. If you see a significant decrease in income, you need to cut out all unnecessary spending and only leave room for the things you need.
It may be a difficult undertaking, and even harder to follow through, but eliminating unnecessary spending can provide some breathing room while you look for a new job.
Now That I Lost My Job, I Need Help with the Mortgage
Whether you're a long-term homeowner or you just recently bought a house before losing your job, paying the mortgage is likely a huge concern. But don't panic yet, there may be options out there to help you continue to cover your mortgage payments.
Contact your lender immediately after you are notified that you will be losing your job or are having your hours reduced significantly, they may be able to work out a deal with you. Some lenders may be willing to consider the following options:
Refinancing for a lower payment plan
Temporarily accepting partial payments
Suspending the mortgage for a few months while you have time to get back on your feet
Needing help with the mortgage after losing your job may feel like the end of the world, but there are options available to those willing to ask for help. If your lender is unwilling to renegotiate the terms of the mortgage, consider reaching out to local community groups, churches, or nonprofits.
Many organizations have emergency funds available to help in situations like this but, of course, they are only a temporary fix.
I Still Can't Pay My Bills. Should I Sell My House?
While no one likes to get to this point, sometimes when you lose your job, you might need to sell your home to make ends meet. Rent can be expensive, and mortgages can be even pricier, so if you have cut unnecessary spending, and you still can't cover the bills, you might need to sell your house.
If your house is new or larger than you need, it might be wise to downsize and move into housing within your new budget. The profit from the sale of your home could give you some cushion until you are back on your feet, and the payments required for a smaller property could help as well.
Of course, we all wish for financial hardship to be temporary, but there's no way to predict how long you will be unemployed. It is better to be preemptive and save as much money as you can as soon as possible.
I Don't Have Time to Wait for a Realtor and Can't Afford the Fees
Time is of the essence in times like these, so it's understandable if you don't want to spend time and money on a real estate agent.
Luckily, you have the option to sell your house fast, and you don't have to worry about closing costs, fees, or commissions.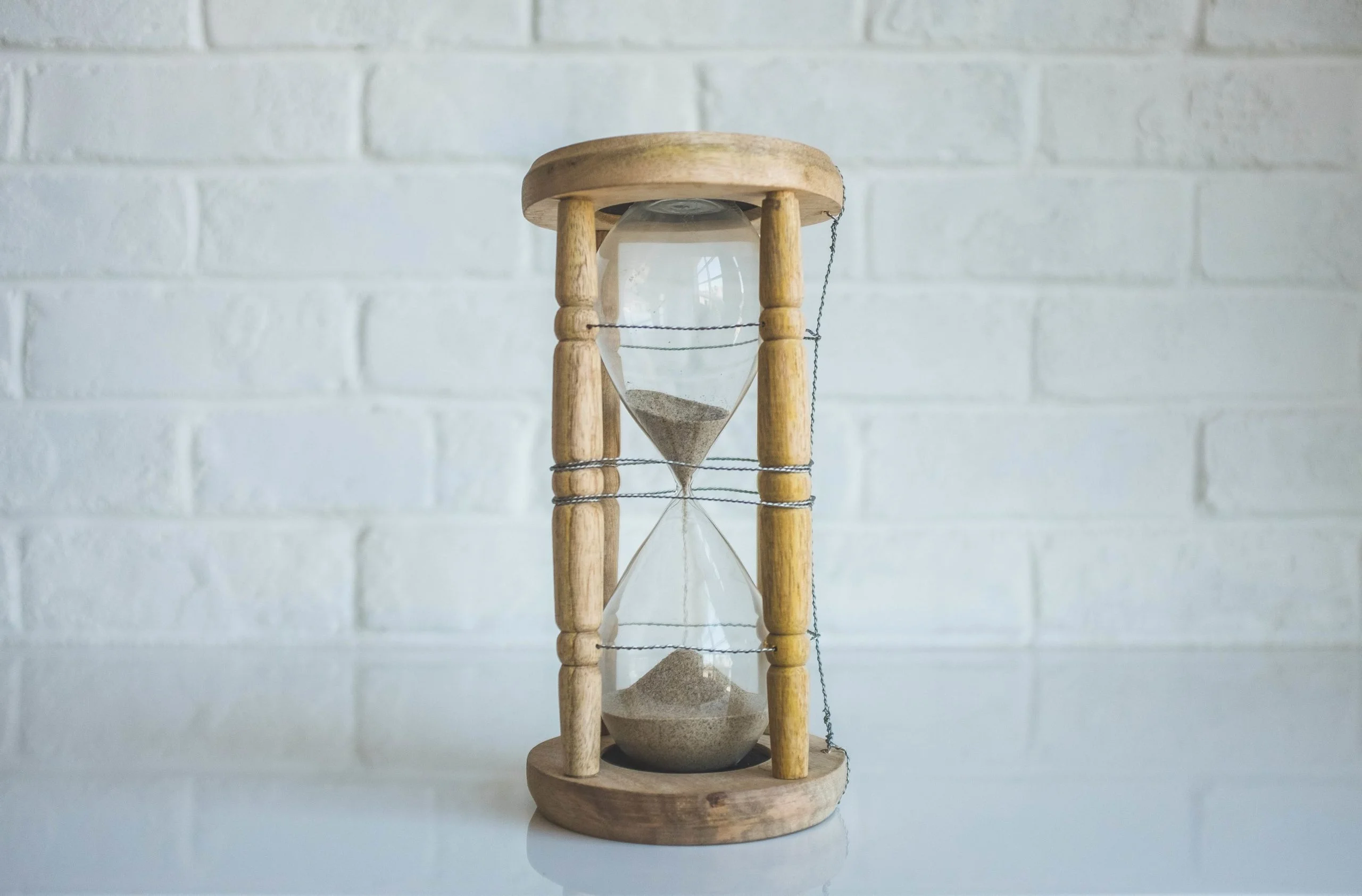 We buy houses from people who need help, just like you. We offer a straightforward process and will close the deal fast, often in as few as seven days.
Even if your home is old or damaged, HomeGo will buy it for top dollar, you don't have to make any repairs or renovations beforehand. Instead of selling your house the old-fashioned way, there's no stress, no waiting around, and no fees whatsoever.
How Can I Sell My House Fast with HomeGo?
The process is easy.
Fill out our form with your home address and contact information.
A HomeGo representative will schedule an appointment to come see your home and make you a cash offer. We make it easy to balance your busy schedule and will meet at your convenience.
Accept our offer and choose your close date. A HomeGo representative is ready to finalize the details and will work quickly to close the deal in as little as seven days.
If you have lost your job after buying a home and you need to sell your home to pay the bills, HomeGo provides a simple process that works for your benefit. There's no waiting around, no extra fees, and no hassle. You have a chance to relieve your financial strain, and we can help.