Can you really sell your house before foreclosure? Although it may not be the most ideal scenario or what you had planned for – yes, you can.
Foreclosure is definitely not a part of the homeownership dream. Unfortunately, sometimes circumstances beyond one's control can make it impossible to keep up with the mortgage payments over time.
Knowing that a foreclosure is coming is very stressful especially when you're already dealing with significant financial issues. The important thing to understand is that unfortunate circumstances can happen to anyone and that you do have options to avoid foreclosure.
How Will I Benefit If I Sell My Home?
In the adverse situation of foreclosure, selling your home might be the light at the end of the tunnel. If you decided to sell your house before foreclosure, you can avoid further damage to your credit history.
At the same time, your financial stress can be lightened and you might be able to make a profit from your home equity.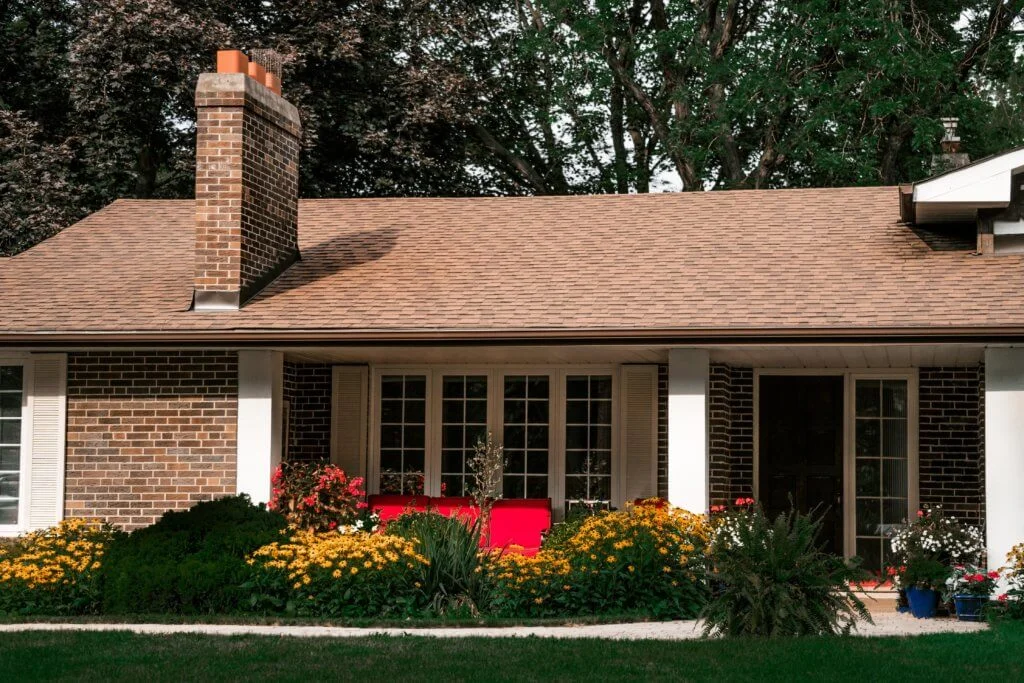 Tips to 
Sell Your House Fast Before Foreclosure
You need to act fast if you want to try to sell your home before your bank forecloses on it. The first thing you need to do is research home sales in your neighborhood.
Knowing what other homes in your area have recently sold for will give you a better idea of how to price your own home.
In most cases, homeowners will need to sell quickly, and consider listing the starting price lower than comparable home prices in your area.
However, listing your home is rarely a fast option and it may be off the table completely if you're trying to sell your house before foreclosure.
In this situation, a cash buyer is likely your best option. Cash home buyers, such as HomeGo, will purchase your home as-is and can close in as little as 7 days. That way you can wash your hands of the situation and move no.
With foreclosure around the corner, you likely don't have the time or the emotional capacity to deal with the stress of getting the home ready to be placed on the market or waiting for qualified buyers.
Time Is of the Essence When You Are Being Foreclosed On
Under federal law, banks and mortgage companies cannot initiate foreclosure proceedings until you have fallen at least 120 days behind in mortgage payments. That doesn't give you much time to sell if you're hoping to be out of the home before foreclosure takes place.
By working with HomeGo, you can receive a same-day offer to buy your home. We can even close the sale in as little as 7 days and provide a lease-back option while you look for your next home. HomeGo provides a solution to sell your house before foreclosure and benefits you in the following ways:
You don't have to spend time or money on repairs because we buy homes in as-is condition.
We save you the time and stress associated with listing your home and waiting for qualified buyers.
HomeGo purchases homes with our own money, so the sale will not fall through.
HomeGo never charges commissions, closing costs, or fees.
HomeGo understands you're going through a difficult time, and we want to help. We have a compassionate goal to help homeowners and will work with your particular situation. We want to help you move out and move on quickly. Please contact us today to learn more about our services or to schedule a walk-through.