If you're nearing retirement — or helping someone who is — you've likely asked if it makes sense to sell a home and rent in retirement.
It's not an easy question. After all, homeowners often feel an emotional attachment to their houses, thanks to fond memories of good times spent there.
But for many, the family home may simply be larger than they need, now that the kids have left the nest. Keeping up with home maintenance can be time-consuming, not to mention expensive.
Read on to learn about the pros and cons of choosing to sell the house and rent in retirement, for yourself or your loved one.
Reasons to Sell a House During Retirement
For many retirees, the opportunity to save money drives a decision to sell their house and rent. Even without a mortgage payment, the expenses associated with owning a home add up.
From property taxes to maintenance to insurance, owning your own home can cost more than renting.
For some retirees, this is the ideal time of life to sell their home and move closer to family. For others, retirement means more time to pursue hobbies and interests.
Often, that means moving to a place where it's easier to go golfing, or fishing, or hiking… you get the picture.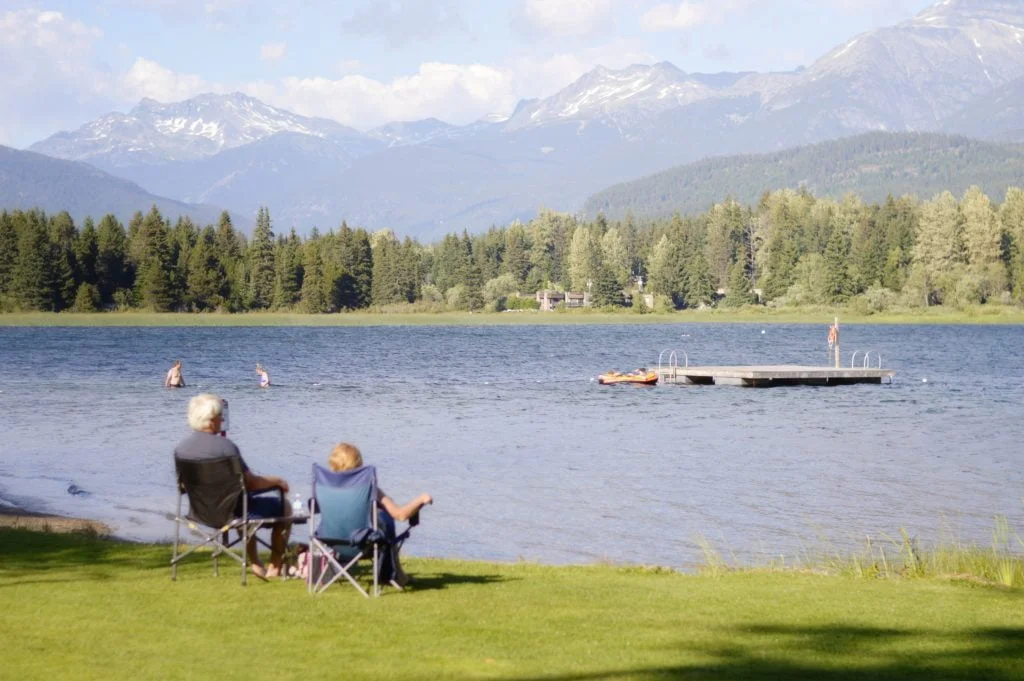 Renting offers freedom that you just don't have when you own a home. Whether you dream of traveling or simply being able to pick up and leave when the desire strikes, selling your home and renting makes it possible.
Renting may also offer tax benefits. As homeowners know, property taxes cost thousands of dollars each year, which can be a hardship on a fixed income. According to the IRS, married couples can also exclude up to $500,000 in capital gains taxes, while singles can exclude up to $250,000.
Option 1: Sell the House and Buy Another
Selling a home and buying another offers both benefits and disadvantages. For one, buying another home means you'll still own an appreciating aspect. Plus, there's the feeling of stability that comes with being a homeowner.
However, homeownership is expensive. When your income stream slows in retirement, you may find yourself unable to afford the maintenance and other costs that come with owning a home.
Owning a home equals more responsibilities, and it's much easier to be footloose and fancy-free when you're renting.
Option 2: Sell the House and Rent in Retirement
Choosing to rent in retirement means more freedom. You can travel when you want without worrying about home upkeep. You'll also enjoy a lack of maintenance costs and fewer responsibilities to weigh you down.
And you'll really enjoy not paying property taxes!
In many cases, you'll end up paying less as a renter. Rentals may offer attractive community amenities, such as pools and fitness centers, too.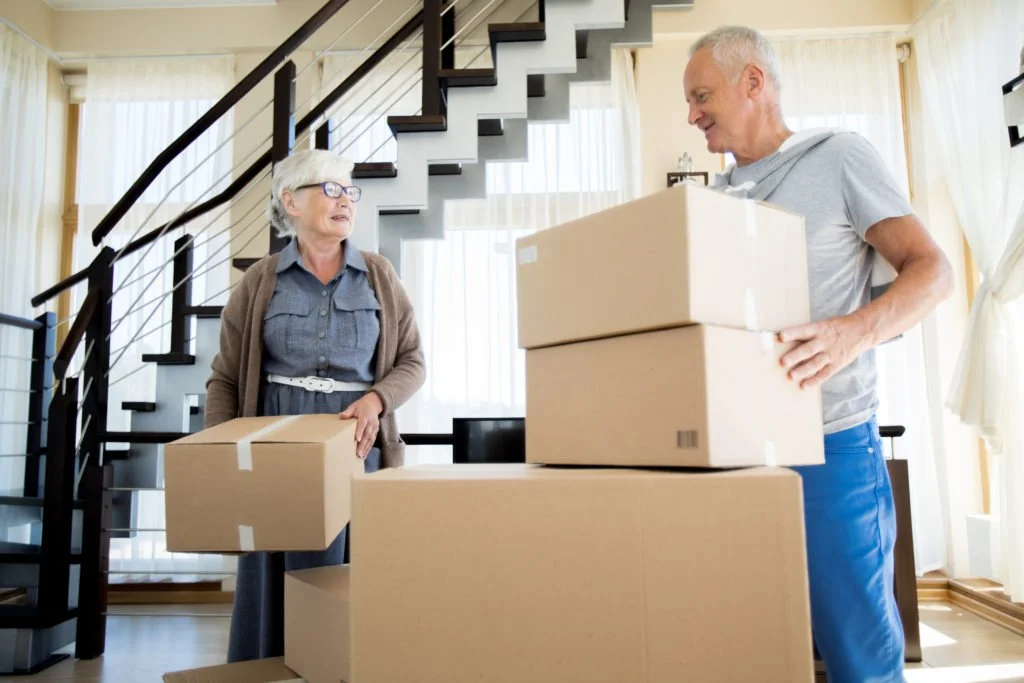 Of course, you may be emotionally attached to your home. And moving can feel stressful, no matter what the reason. You may also not like the unpredictable nature of renting; lease costs may go up, and you do have to rely on a landlord.
Choosing whether to rent or buy in retirement depends on your own unique financial situation and lifestyle. While each option has its pros and cons, the reality is that you probably will want or need to sell your current home when you retire.
When that time comes, HomeGo can make a same-day cash offer, allowing you to move on with your life quickly. Best of all, you don't have to worry about making repairs, showing your home, or paying commissions or fees.