What happens when a loved one passes away and their estate goes through probate?
While no one likes to dwell on such a sad topic, it's always best to be aware of how probate works before the process begins so you can be prepared. In most cases, the deceased's estate will have to go through probate, whether they have a will or not… and someone has to manage that process. Often, that person is known as an administrator of estate.
Here's what you should know about acting as the estate administrator.
What is an Administrator of Estate?
When someone dies, in most cases their estate must go through probate. This process covers a number of financial tasks, such as paying off remaining debts, distributing benefits to beneficiaries, and collecting the estate.
The person that manages the deceased's estate through the process is known as an administrator or an executor.
What's the Difference Between Executor and Administrator of Estate?
While the positions are charged with many of the same tasks, the difference lies in how they are appointed.
The deceased's will names an executor to manage the estate's administration. A court must then officially appoint the executor before they can start their duties.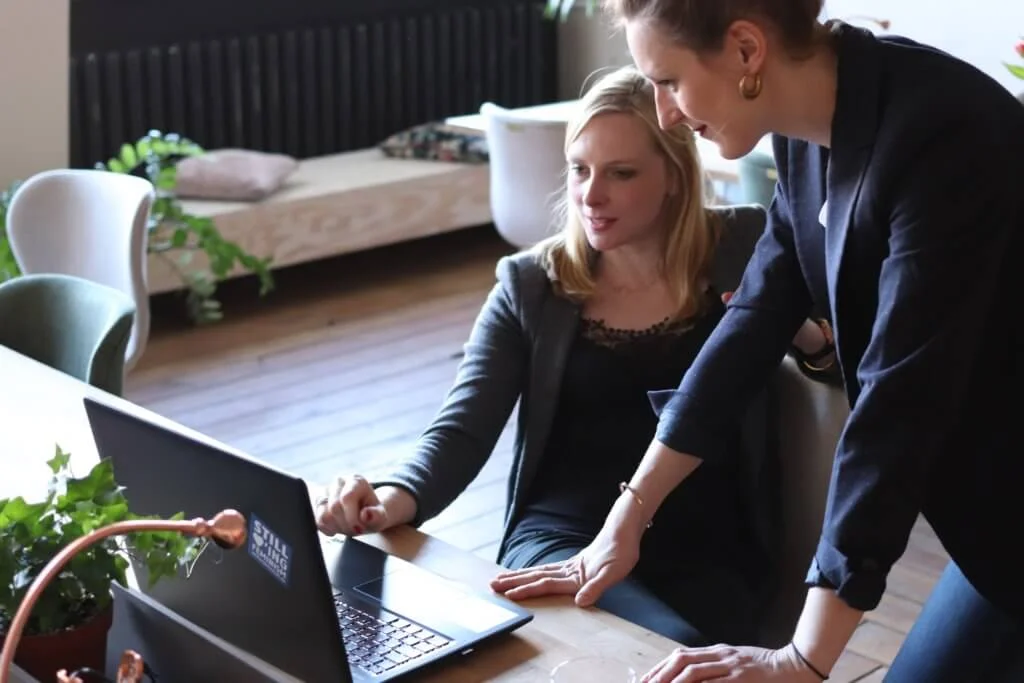 If the deceased did not leave a will, doesn't name an executor in their will, or a named executor declines the appointment, the court will choose an administrator of estate. Regardless of how an estate administer is appointed, their duties are the same.
What is the Role?
Being appointed as an administrator of estate or executor is both an honor and a responsibility. In this role, you're legally obligated to make sure taxes and debts are paid, and that anything left over is appropriately distributed. Throughout the process, the estate administrator or executor must perform their duties impartially and honestly.
Duties may include:
Filing the will (if there is one) with probate court
Notifying creditors, banks, and government agencies (such as Social Security) of the death
Research inheritance laws to determine if and when probate is necessary
Appear in court on behalf of the estate
Establish a bank account to pay any outstanding bills and manage any incoming funds
File an inventory of assets with the court
Pay the estate's taxes and debts
Distribute any assets to beneficiaries and dispose of any leftover property
Maintain the estate, including homes and property, until it can be distributed or sold
How to Become Administrator of Estate
To serve as an estate administrator, you must follow these steps:
Ask the probate court where the estate will be processed how to file a petition
Review the deceased's assets and estimate their value
File a "Petition of Administration" at probate court
Administrator of The Estate Fees
In some cases, administrators of estate are entitled to payment. Sometimes, a flat fee will be stated in the will.
If not, state laws may govern how much an administrator can claim. In some cases, you can suggest compensation… but if your offer is too high, the court may reject it.
Serving as an estate administrator and taking responsibility for an estate is a big job, and it may require a lot of time and effort.
Fortunately, there are solutions to make the process easier. If your loved one didn't leave a will or stated that they would prefer their home be sold, HomeGo will make an on-the-spot offer. This simple process can lessen your stress and ease your burden.
After all, the quicker you see the property, the less holding costs you'll have to pay… and the sooner you move on and heal. Contact HomeGo to learn more about how they can help.