You're ready to sell your house… in fact, you're more than ready. But you need someone to buy your house in any condition.
Perhaps your home needs some work before it's ready to go on the market, or maybe it needs serious repairs, and you simply don't have enough in your bank account to get all that work done before listing your home.
To complicate things, sometimes life circumstances mean you need to sell your house fast and you don't have the luxury of time to make needed repairs. Or perhaps you just don't want to deal with the hassle of finding contractors and having your life interrupted by construction.
Whether you're downsizing, up-sizing, following a new job to a new community, or it's just time for a change, preparing a home for sale can be stressful, time-consuming, and expensive.
The truth is this: Not all homes are market-ready — and that's okay! You can still sell your home without needing to invest time and money in repairs because we buy houses as-is.
In fact, we buy houses in nearly any condition! Read on to learn how we can help you.
1. Reasons You May Need to Sell Your House in As-Is Condition
There are a thousand and one reasons why you may be in a position where you need to sell your home in as-is condition. After all, everyone's circumstances are unique, and it's impossible to control where life takes you.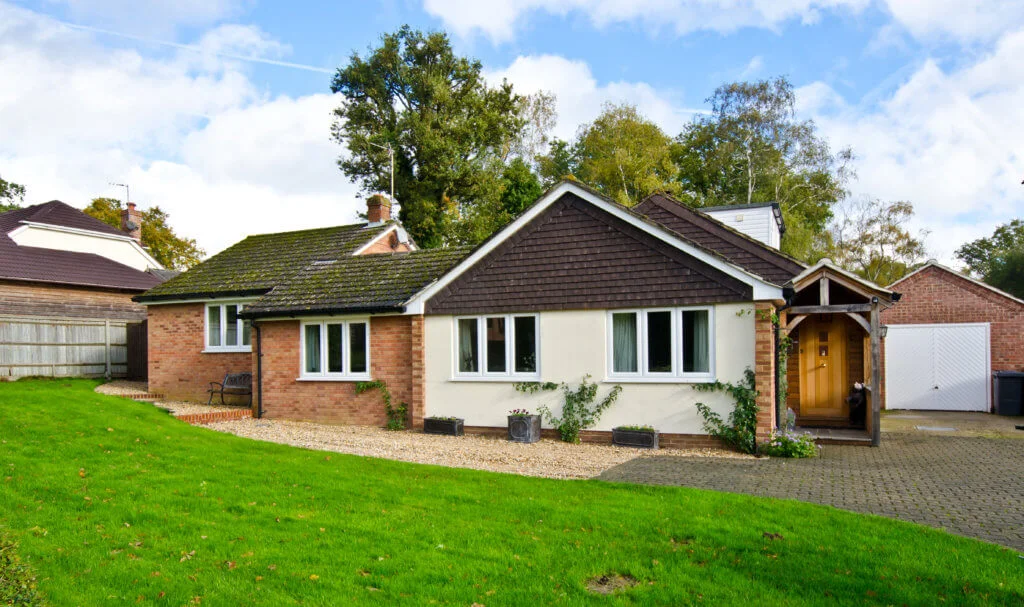 For many homeowners, life changes quickly. Situations such as divorce, loss of a job, relocation, or other circumstances mean you need to sell your house fast and you simply don't have the time it takes to make repairs first.
Maybe you inherited a home that was in poor condition. Often, the costs of repair and maintenance simply aren't worth it.
Perhaps you're a landlord, and your tenants seriously damaged your property. Maybe you're working to get out of debt, and you simply don't have the money to make repairs.
No matter what the reason, you simply may not want or be able to deal with the time, money, and hassle involved in making repairs.
2. What Kind of Condition Do We Buy Homes In?
Homes come in a range of conditions, and damage comes from a range of causes, from natural disasters to mold, foundations to foreclosures. Here are a few of the most common reasons homes may be difficult to sell.
Homes Damaged by Fire, Flood, or Other Natural Disasters
Floods, fire, wind, hail… extreme weather and natural disasters can wreak havoc on your home. Take, for instance, fire.
Every 87 seconds, a fire department responds to a home fire in the U.S. Over the course of a year, property damage from fires totals more than $25 billion, according to the National Fire Protection Association.
Often, home fires are started by smoking materials, electrical issues, grills or cooking equipment, appliances such as clothes dryers, heating equipment, or lightning. But regardless of how it starts, fire can cause extensive (and expensive) damage to property.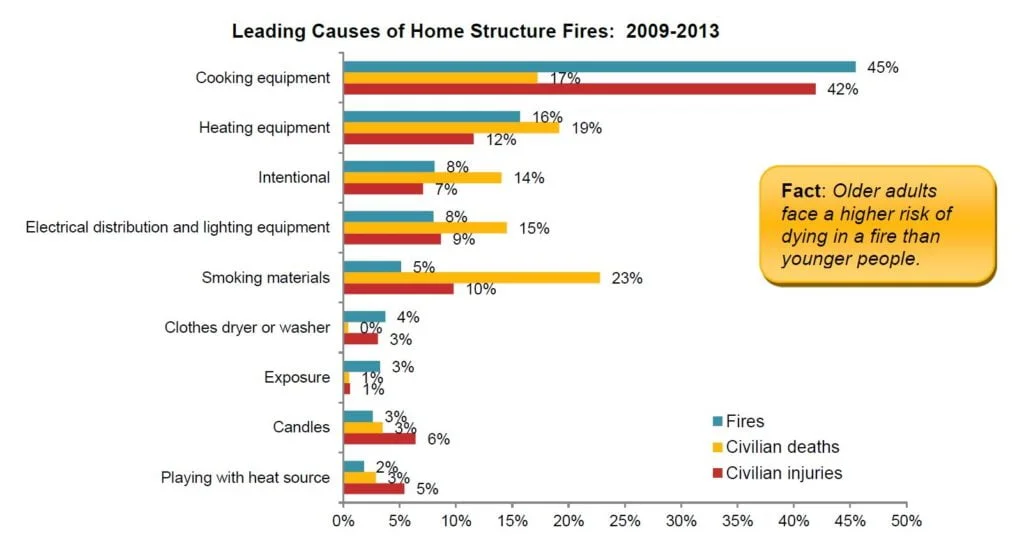 Then there's the cleanup after a fire. Not only do you have to worry about fixing structural issues, repairing smoke damage, and removing soot, you have to consider the result of the water used to put out the fire. Firefighters may spray from 300 to 1,500 gallons per minute when battling a fire. All that water causes damage.
Homes With a Lot of Wear-and-Tear
Is your home well-loved? Many are; after all, a house is for living in! But if your home has been a bit too loved, you may find yourself in a position where the wear and tear turns off potential buyers.
From worn-out carpet to beat-up fixtures, squeaky hinges to stained grout, all those little repair jobs that went undone over the years can add up quickly. When you want to sell your home, that leaves you in a position to pick and choose what you can afford to fix.
Not with HomeGo. We buy homes in any condition and we do not discriminate based on the home's age.
Outdated Homes
Sometimes the passage of time — and home decor trends that come and go — simply make your home look outdated. In the 1970s, it was all about macrame, wicker, and Formica. The 1980s brought heavy wood cabinetry, tile counters, and stained glass fixtures.
In the 1990s, blonde wood, wallpaper, and lots and lots of brown tones dominated interior design. As illustrated in the map below, for many states, older homes are the norm.
Average Home Age by State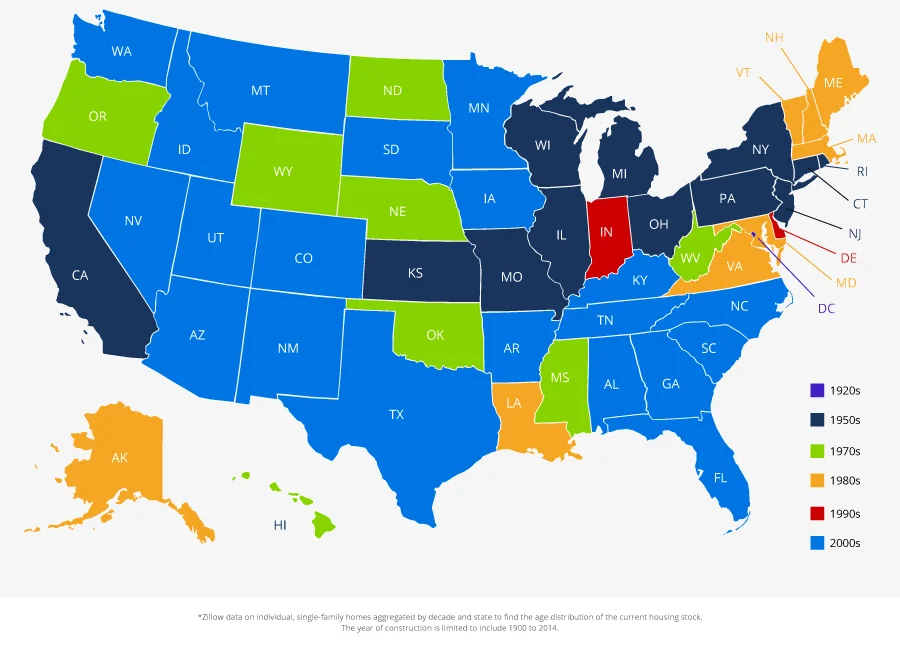 No one's suggesting that you re-do your home's interior with every passing trend. But certain home features simply scream for an update, and potential buyers don't respond well to a clearly outdated look.
Homes with Mold, Asbestos, and Other Health Hazards
What if your home has asbestos, mold, or other potential health hazards? For many potential buyers, these are deal-breakers.
Mold can be hard to detect. You may notice a musty or mildew smell, or see stains on the ceiling or walls. But mold doesn't always have a smell or leave a visual trace.
Instead, you may only know it's there when those living in the home experience allergy-like symptoms. A runny nose, sneezing, itchy eyes, coughing, and a scratchy throat may indicate a mold problem.
In some cases, you can rid your house of mold by cleaning affected areas, then keeping humidity under control. But in some cases — especially a black mold infestation — mold requires professional removal.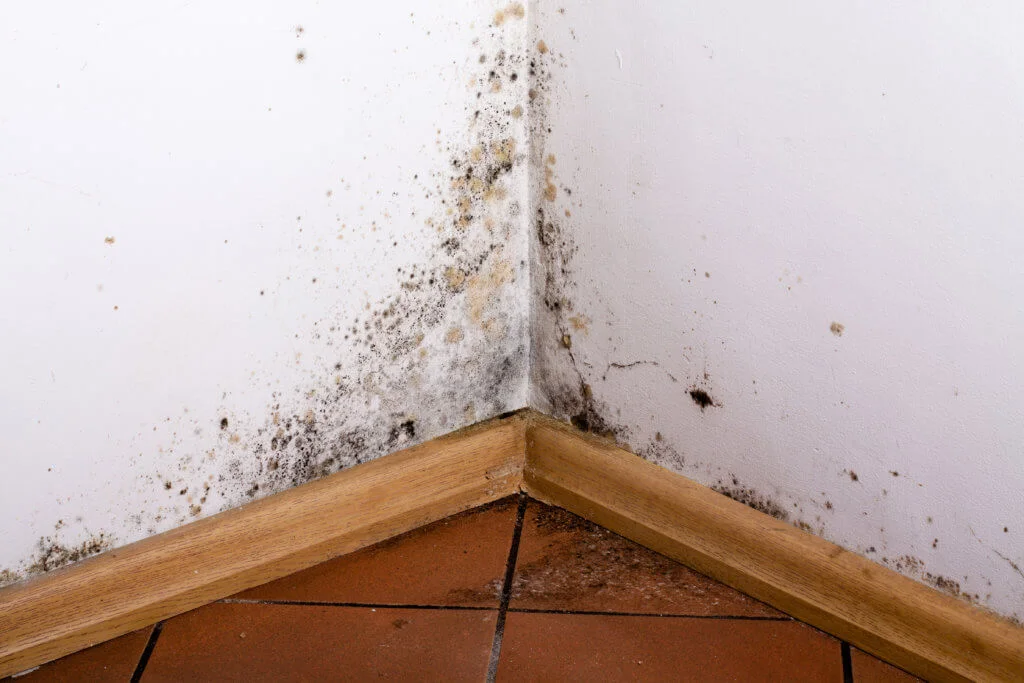 Potential home buyers may also balk at a home with asbestos. Usually found in houses built between the 1920s and the 1970s, asbestos was once used as insulation.
The substance was banned after it was found to cause a serious health condition that harms the lungs and respiratory system.
Asbestos removal must be done by a licensed professional. Removal costs vary but can be expensive. Or, skip the cleanup because when we say that we buy homes in any condition, we mean homes with mold, too.
Homes with Foundation Issues
The phrase "foundation issues" strikes fear into the heart of any homeowner, and for good reason. Home buyers don't want to purchase a home with foundation problems; it's one of the most expensive and involved repairs.
The cost to fix foundation issues averages between $1,800 and $6,500, according to Home Advisor. That's a big chunk of change to shell out when you just want to sell your house and move on with your life.
Homes Facing Foreclosure
For some home sellers, a quick sale is all that stands between them and foreclosure. This is a situation where a home seller really needs a fast, uncomplicated sale… but unfortunately, many traditional and iBuyers won't touch a foreclosure.
Foreclosures and short sales can be complex, and finding the right buyer can seem overwhelming. During a time that's already stressful, selling to a buyer who buys homes in any condition can really make the difference.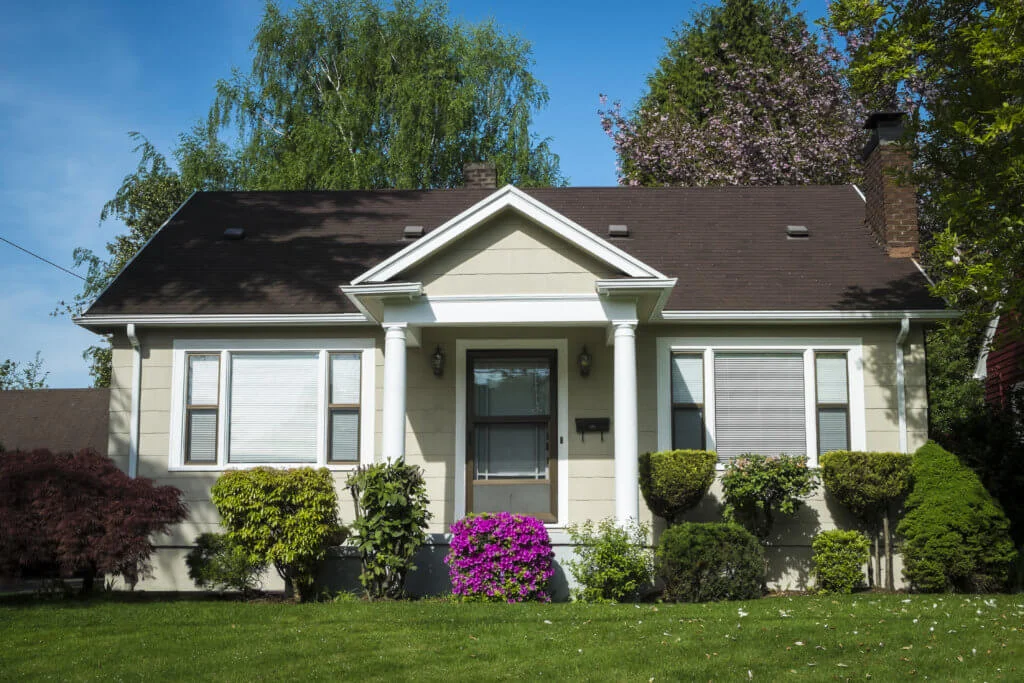 3. How Can We Buy Homes in Any Condition?
When your home is damaged, finding a buyer can be tough. Whether your property is outdated, has mold, fire damage, foundation issues, or you're facing foreclosure, a cash buyer like HomeGo offers a solution.
But not all cash buyers are the same. You've likely seen those "we buy houses" signs scattered at intersections, or read online ads that seem too good to be true. In most cases, they are. Unfortunately, there are a lot of scams out there.
In contrast, HomeGo offers a more professional experience than other cash buyers. We'll give you a firm offer on your as-is property. In most cases, your sale will close within a short time.
Best of all, you don't have to worry about repairing the damage, upgrading a dated property, or even staging the house for sale.
In fact, if your home isn't a good fit — i.e., it's in too mint of condition — and we feel you could get more value for it on the market, we'll tell you! Either way, the choice is yours to make. HomeGo makes the home selling process as simple and stress-free as possible.