COVID-19 stay-at-home orders are now in full-force in many places. As a result, real estate agents and the home sellers they represent are feeling the strain. This is especially true with distressed homes. Even experienced buyers rarely take the plunge without seeing what they're dealing with in-person.
Around the U.S., NAR's Pending Home Sales Index (PHSI) February 2020 showed signs of bringing in a robust spring market at 9.4% over February 2019 numbers. Then March happened. And by week three, home sales were in steep decline, thanks to growing global fears and mandatory shelter-in-place.
Have you noticed a sudden lack of interest in your home?
Some home sellers are content to wait this out. But others are finding a way to adapt.
Real Estate as an Essential Service
We're hearing a lot about essential services right now. And real estate is one of them in many regions. But even if you live in an area where real estate is deemed essential, you may have hard time finding a buyer willing to come to see the place in person.
The industry is having to get creative. Real estate professionals must conduct business while maintaining social distancing. They must follow current guidelines, which is making in-person showing almost impossible.
If you're in a region where real estate did not make the essentials service list, you will have to rely solely on virtual showings, video chats, and phone calls if you want to move forward with your sale.
Real Estate Agents Embracing Virtual Options
Vital industry tools like the open house or scheduling endless showings with buyer's agents are obsolete in current times. So as a general rule, real estate agents or FBSO home sellers have to shift to virtual property showings.
This means leaning more heavily on:
One-One video chat + walk-through
Facebook Live
Other social media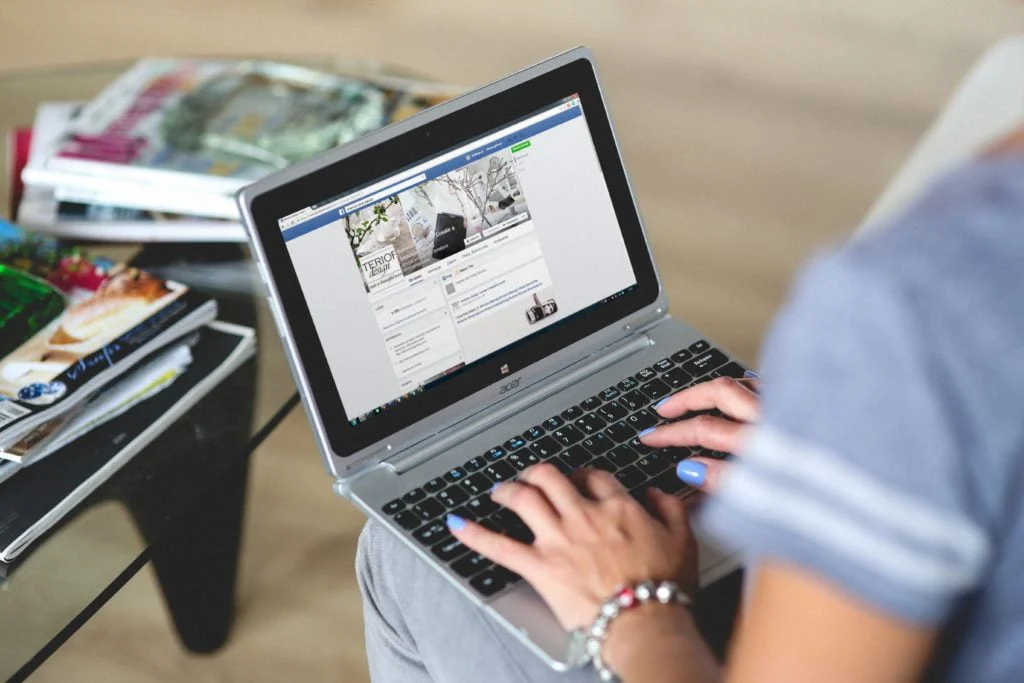 The Learning Curve is Inevitable
Unfortunately, this can make for a slow process, especially if your real estate agent wasn't using these tools before. There's a learning curve with all technology.
The major iBuyers that were built around technology have closed their doors. Home sellers who look to them for a fast, virtual offer will now be greeted with a lot of chat requests that never pan out whole their buying process is on hold.
That delay is especially disruptive in a pandemic. In the first week of April, a staggering 6.6 million Americans filed for unemployment. And as more businesses are forced to furlough, we can expect that weekly number to meet its match. Many homeowners need to sell now. If you've lost your job or think you might, you can't wait four to five months.
But fortunately, these home sellers and real estate agents are finding that they have other options to sell the home fast. And with this option, distressed homes don't have to sit until the right buyer comes along, willing to give a fixer-upper some loving care.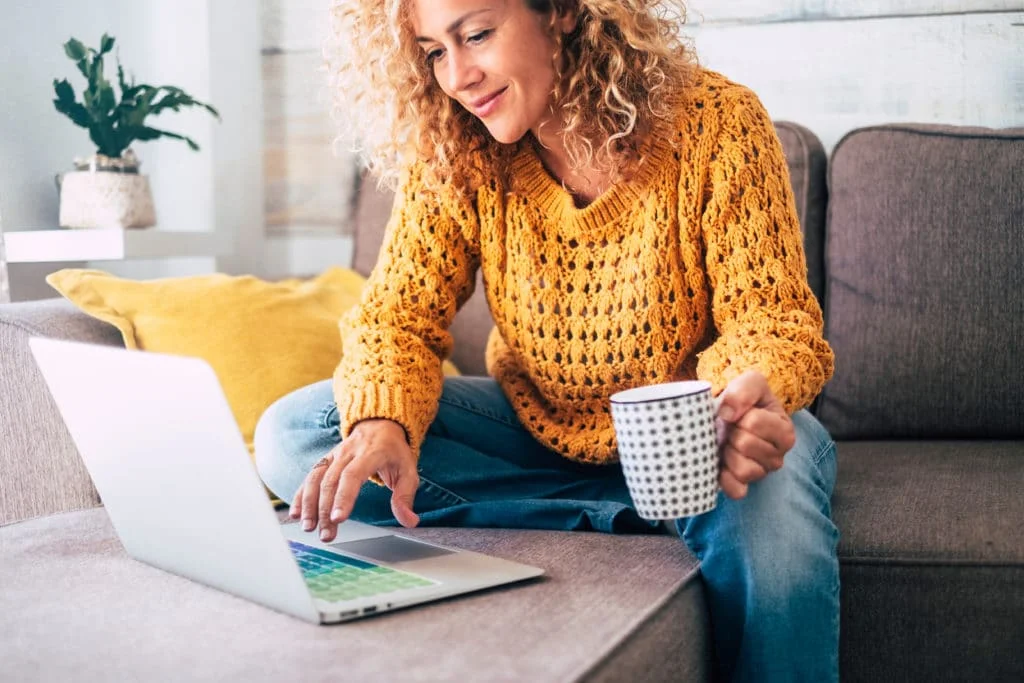 Get Cash, Not Another Chat Request
HomeGo is still buying homes. It's helping sellers get cash for their homes fast. That includes distressed homes, fixer-uppers, and homes occupied by tenants.
HomeGo, a company that embraces technology, has transitioned to virtual home tours. So we can view your home and make an offer on the spot without ever stepping in your door.
We can make a same-day offer, so you don't have to worry about showings and open houses. While many agencies are playing a wait-and-see game when it comes to selling homes, we're closing deals.
We're handing sellers cash. That's figurative, of course, because you may not want to handle cash right now. Either way, you'll get your money.
Close quickly and move when you're ready with our flexible leaseback program. There's no need to wait around for a virtual buyer or chat with someone not ready to purchase. Get a firm, same-day cash offer with no obligation to you from HomeGo.