It's every home seller's worst nightmare: You've found a buyer and you think the sale is done…. then the inspection throws a wrench into the deal.
Unfortunately, this nightmare scenario is all too common. From faulty wiring to foundation flaws, leaky roofs to poor ventilation, almost every home inspection will turn up at least a few flaws. While some are easy fixes, others represent a significant investment of money, time, and effort.
The good news: Repairs found in a home inspection don't have to be deal-breakers if you can successfully negotiate with your buyer.
Here are the top tips for negotiating after the home inspection.
Inspection Process and Common Repairs
Buyers order home inspections as a routine part of the home purchase process. Performed by licensed professionals, these thorough inspections uncover potential problems before parties sign off on the sale. Many mortgage lenders require a home inspection before approving financing.
Most inspections turn up at least a few issues, with the most common repairs including:
Roof issues
Peeling or lead-based paint
Broken or missing handrails
Outdated or faulty wiring
HVAC problems
Homebuyers, mortgage lenders, or state/local regulations may require that certain repairs be completed before a home is sold.
In an unfortunate double whammy, some of the most essential repairs are also the most expensive, like roof repairs, mold removal, plumbing work, electrical system repair, and septic tank issues.
If repairs are too extensive or costly, the deal may fall through. In recent years, the failure rate for pending home sales has jumped from 1.4 percent to 4.3 percent of listed properties.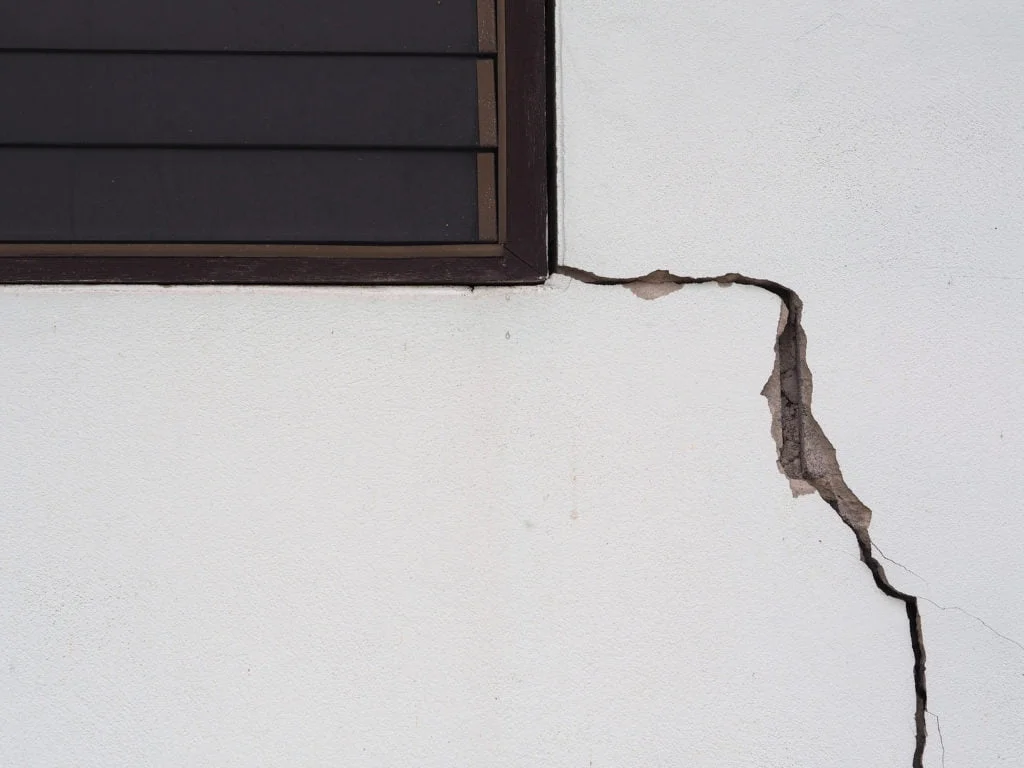 Negotiating After the Home Inspection
After the home inspection, it's time to prepare for the negotiating table. In most cases, you can expect the buyer to request that you make repairs or lower the home's asking price.
You have a few options: Fix the problem, offer a repair credit, or barter with appliances. If you don't choose any of these options, you risk the buyer walking away. You also risk the financing falling through if the home value appraises at less than asking price.
Option 1: Fix the Problem
If you'll make requested repairs, gather multiple bids on each job. Once you've chosen a contractor, ensure the buyer agrees that the fix is acceptable before you start the project. Finally, check to make sure the fix aligns with local laws or building codes.
Option 2: Offer Repair Credit
If you're like most home sellers, you don't want to make repairs yourself. After all, many require extensive expertise, specialized tools, and lots of time. That means hiring a pro.
You can skip the hassle and offer repair credits off the selling price or closing costs. Then the buyer can take care of the repairs on their own time after the sale closes.
Option 3: Barter
If the first two options don't appeal to you — or the buyer — consider bartering. Offer to leave appliances in the home, such as refrigerator, washer, dryer, or other high-dollar appliances. Think outside the box: Maybe the buyer really liked your couch, and you wouldn't mind getting a new one after you move, or perhaps they really liked the tool bench in the garage.
Bartering with appliances or other replaceable items can sweeten the deal.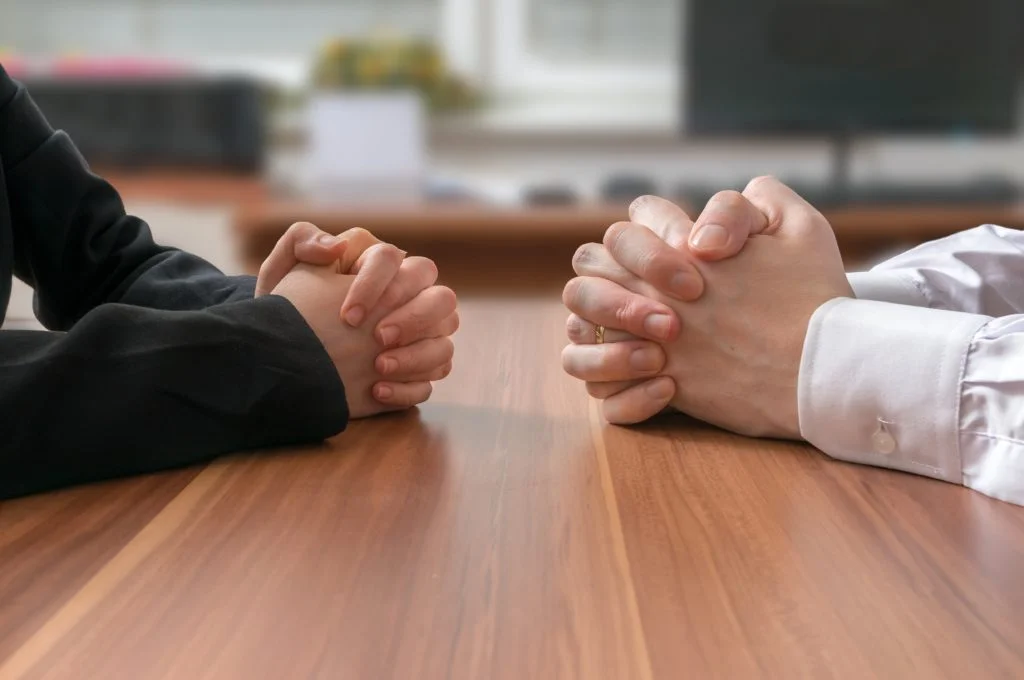 Skip the Negotiations Altogether
Negotiating after a home inspection comes down to three simple points:
Very few homes are in perfect condition;
Almost none make it through an inspection without at least a few concerns; and
Most buyers will jump on any issues and try to negotiate the price down.
If your inspection comes back with lots of red flags, you can shell out the money to fix the issue. You can offer repair credits and lose money on the sale. You can run the risk of losing the sale altogether.
Why not avoid the stress and risk of negotiation? Simply sell to HomeGo as-is. Or, better yet, skip the inspection process entirely, because HomeGo doesn't even require inspections or repairs.