Do you own a home in a community that's governed by a homeowner's association or HOA? These legal entities collect dues to perform common-area maintenance and provide services to residents.
For those who live in these planned communities, fees and assessments are a part of life.
But while many enjoy the perks associated with HOA living — such as shared green spaces, security services, clubhouses, pools, or workout rooms — dues can be costly and quickly add up.
Falling behind on HOA dues is all too easy, especially in tough economic times.
What happens when a homeowner becomes delinquent or stops paying their dues? In many cases, HOAs will attach a lien on the property. This can make it difficult for homeowners to refinance or sell.
Fortunately, you have options. Here's what you need to know about how to get out of paying HOA dues.
Why an HOA Must Collect Dues
An HOA is a legal entity, usually set up as a non-profit corporation. The HOA maintains and manages a community, and members are those who own homes within that community.
An HOA's rules are detailed in its covenants, conditions, and restrictions, or CCRs. An HOA's purpose is to enforce community rules as set forth in its CCR with the goal of increasing property values. In order to do this, an HOA collects dues and assessments.
Members pay dues on a periodic basis. The money is used to pay for maintenance, such as landscaping, clean-up, snow removal, and security. In some communities, HOA dues also are used to pay for facilities such as exercise rooms, pools, and clubhouses that can be used by members.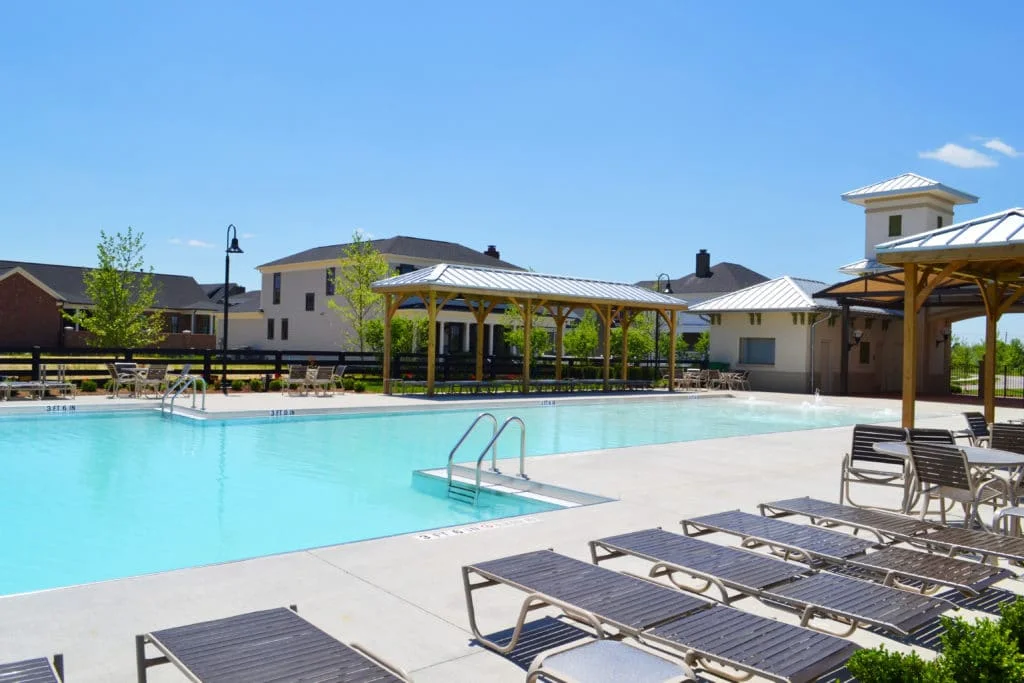 What's the Potential Benefit of an HOA?
When a homeowner is facing mounting bills, they may wonder what benefits an HOA offers.
Most of the advantages lie in property values; an HOA's CCRs help maintain homes to a certain standard with the goal of increasing property values for residents.
A recent study from University of California Irvine found that homes in HOA-managed communities sold, on average, for a 4 percent higher price than similar homes in non-HOA communities.
CCRs can definitely put a damper on your creativity — no bright pink paint jobs to be seen! But they can help keep communities looking clean and well-maintained.
Most CCRs contain guidelines about how a property can look, what you can park in front of or beside your home, standards of how the landscaping must be maintained, which paint colors you may use, and other rules that govern the way a community looks.
This is a draw to some potential home buyers and may keep property values at a higher level.
The existence of an HOA makes it less likely that you'll live next door to someone who doesn't take care of their property. (A home that's not maintained can drive down the property values of the homes around it.)
An HOA also may make it easier for you if you have a dispute with a neighbor about actions that violate CCRs.
Another benefit? Shared amenities. Many HOA communities offer shared spaces such as parks, clubhouses, workout rooms, and pools. Homeowner dues maintain these common spaces and all residents can benefit from access to them.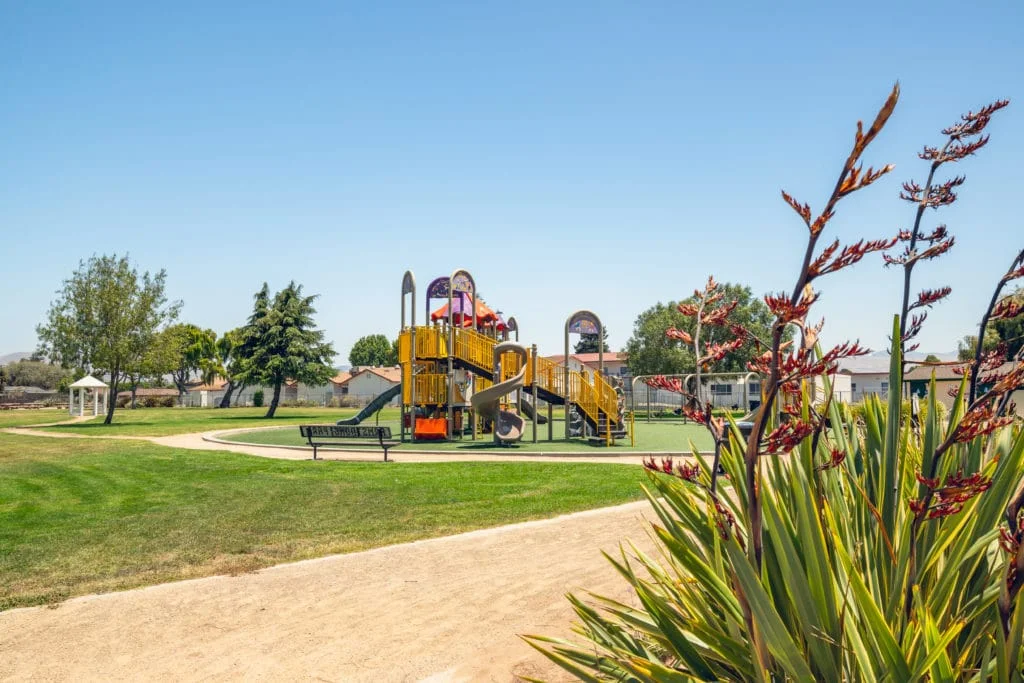 In some communities, HOA fees help pay for landscaping. This may be a draw for those who don't want to or cannot maintain a yard. Other services such as snow removal, trash pickup, and similar services may be another benefit.
In addition, HOA fees may pay for common maintenance, such as a shared roof or building walls. This may end up saving homeowners money when a large repair is required.
However, it's important to remember that these benefits do come at a cost: HOA dues, which can be expensive.
Why HOA Dues May Be High
Every HOA is different, and dues are used to cover a range of expenses related to community maintenance and management.
Your HOA CCRs detail exactly what your dues cover. In many communities, HOA dues may be used for:
Landscaping and maintaining common areas
Utilities such as water, sewer, and garbage/recycling pickup
Snow removal on roads and in parking lots
Insurance to cover damages in common areas
Pest control in condos, townhouses, or in common areas
Maintenance and repairs of common structures
Amenities such as clubhouses, exercise rooms, pools, sports courts, and fields
Security services such as a gate, doorman, guards, lighting, or cameras
Reserve funds, or savings for irregular expenses such as a burst pipe in a common building
HOAs determine fees by calculating ongoing expenses, then dividing these between homeowners. Some HOAs divide dues equally between all homeowners.
Others base dues on the size of a homeowner's property. For instance, in a condo development, the owner of a 500 square foot studio may pay lower dues than the owner of a 2,500 square foot unit.
When HOA dues increase, more homeowners may find them excessive. Some may not be able to afford the fees and stop paying them.
What if the HOA Cannot Collect Enough Dues?
If enough homeowners don't — or can't — pay their dues, an HOA may find itself coming in under budget. In this case, the tasks the HOA usually takes care of may start to slide.
That means landscaping in public areas might not be completed as often, so green spaces may begin to look unkempt. Maintenance of common spaces may be deferred.
This may lead to broken playground equipment, dirty pools, damaged fitness rooms, and clubhouse closures.
When an HOA cannot collect enough dues, the property values in the community may suffer. In such cases, the HOA may try to raise money by increasing fees or requiring a "special assessment" payment to make up the loss.
For those homeowners who are already behind on payments, this leads to even more stress. When fees increase, that means more homeowners won't be able to afford the cost of living in the community.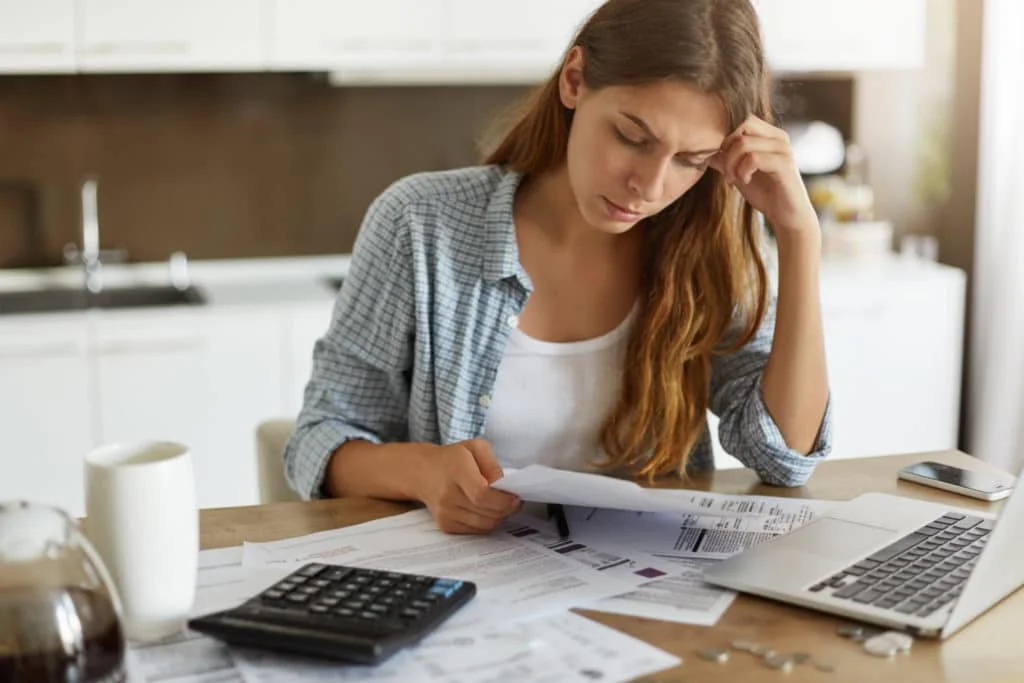 They may choose to sell or abandon their homes, with many falling into foreclosure. When a development has multiple foreclosed or abandoned homes, properties become less attractive to homebuyers and values drop further.
What Can Your HOA do if a Homeowner Fails to Pay Dues?
If you fall behind on your dues, the HOA can take action against you. Often, this comes in the form of a lien that attaches to your property.
Usually, the lien will be attached on the date the payment was due. Some HOAs will record the lien with a county recorder, making it a matter of public record.
Details of what's due are laid out in the CCRs. Often, fees and expenses include:
Unpaid dues
Late charges
Collection costs
Attorney's fees
Fines
Interest
All of these charges can add up quickly. A lien can make it difficult to refinance or sell your home, as a lien may prevent a clear title. It may also lead to foreclosure.
Can the HOA Foreclose on Your Property?
When an HOA has a lien on your property, it may foreclose. You can try to negotiate with your HOA to prevent a foreclosure.
In many cases, the only options are paying off the entire amount or hoping the HOA will agree to a repayment plan.
If the HOA won't agree or you can't afford to pay the debt, the HOA may initiate a foreclosure. Depending on CCRs and state regulations, a foreclosure may be judicial or non-judicial.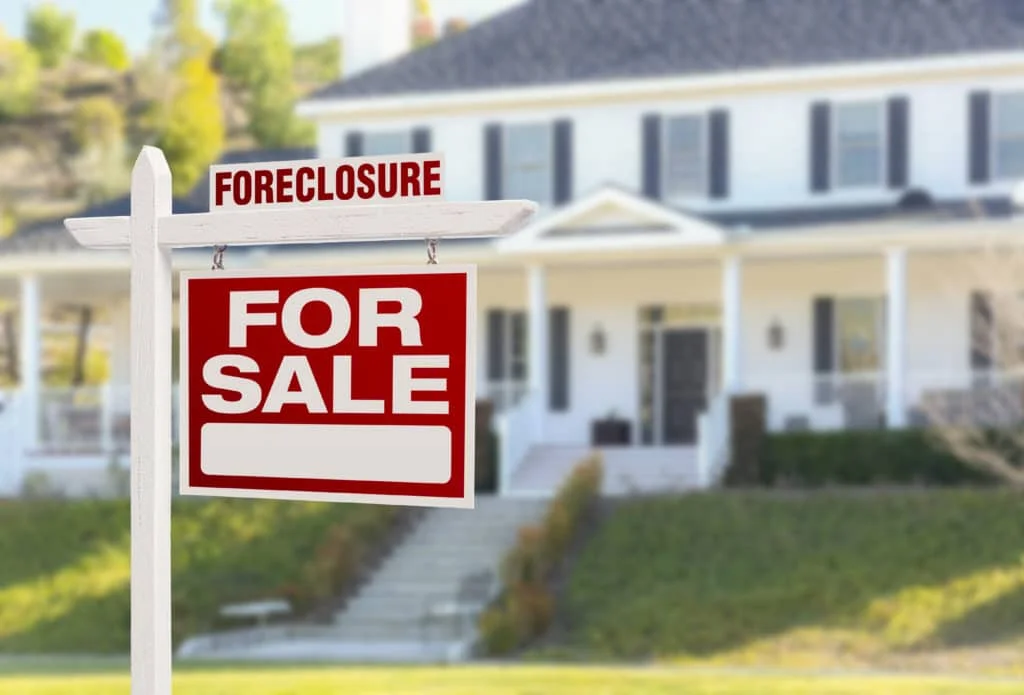 In a judicial foreclosure, the HOA will file a lawsuit against you as the homeowner. The court then grants permission for the HOA to sell your home in order to pay off the lien.
In a non-judicial foreclosure, the HOA must follow state law and CCR guidelines but doesn't have to go through a state-level court. In either case, you'll often remain liable for the mortgage… even though the HOA now has possession of the home.
In some states, you may have a chance to pay off the debt and get your home back after the foreclosure. Other states don't offer this opportunity. Laws governing HOA foreclosures vary, so be sure to check your state and local regulations.
The Solution to Expensive HOA Dues
HOA dues are expensive; once you are delinquent, they can add up quickly. Fortunately, there's a solution: Selling your home for cash.
Selling to HomeGo offers a way to get out of paying HOA dues. HomeGo provides a transparent cash offer, even on homes with HOA liens or that don't have a clear title. You can avoid foreclosure and bankruptcy, and get a fresh start.
Even if you're not delinquent on your HOA fees, why not eliminate the stress and anxiety before it starts? Don't rack up the HOA fees!
Sell to HomeGo and move on to a community with lower (or no) HOA fees.