When you list a home for sale, chances are you have a plan for the future. You're ready to move on to a new property, and thus need to sell your house quickly in the current market.
Yet sometimes, even if you've done everything to perfection, homes don't always sell. If you've had a house on the market for too long, here's what you need to know.
Signs Your House Has Been on the Market for Too Long
Every home seller wants their home to sell quickly, but how long is too long? Is having a house on the market for six months too long? The answer depends on a number of different factors.
There are telltale signs of a house that has been on the market too long. You probably experienced a lot of showings when your home was first listed. After that initial flurry, there were likely fewer, but steady, requests. However, if you haven't had any showings on your property for weeks, your home may be sitting on the market too long.
The same is true if your agent isn't getting any questions or feedbacks about your home. He or she should be giving regular reports on all activities, including phone calls. But if your home is no longer seeing any action, your agent will probably have little to report.
To determine if your house is on the market for too long, first look at the local market. What is the average length of time that houses sell? If yours is close to the average, then it may be that you have a slower market.
A second factor that determines if your home has been on the market for too long is whether or not you are already paying for your next house. Paying two mortgages puts more urgency on the sales process, and you will need to sell more quickly for the sake of your budget.
Finally, consider whether the "time on market" for your home is scaring away buyers. If the house is on the market for too long in comparison to other homes, buyers may wonder what is wrong with the house to make it not sell.
Why Can't I Sell My House After Six Months?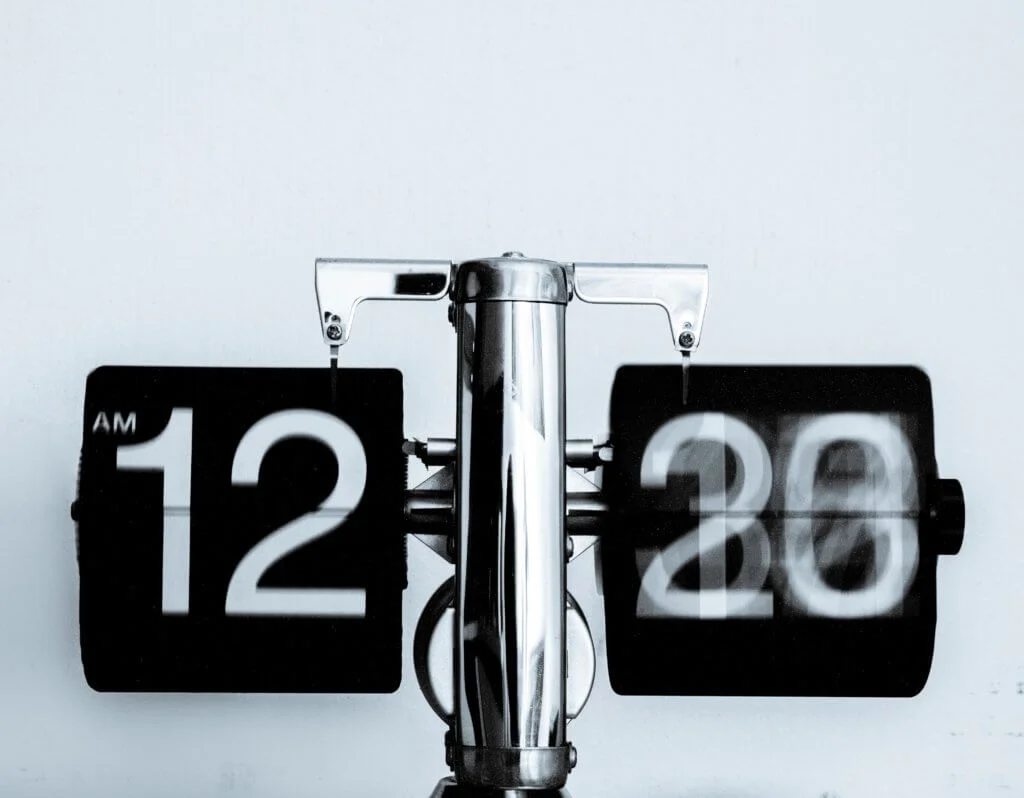 If you have had a house on market for six months or longer in most markets, then it's time to take a closer look at the home and why it may not be selling. Questions to ask yourself include:
Is the price too high? Competitive pricing is critical to selling a house quickly in any market.
Are the inspection results too daunting? If inspection reports have found serious issues with your home, consider fixing them.
Is it easy to schedule a showing? If prospective buyers can't get in to see the property conveniently at times that work for them, it will be harder to sell.
Does the home need an update? If the home is outdated or misses a feature that today's buyers expect, it may not sell quickly.
Is it uninsurable? Outdated wiring or plumbing, building code violations, or a home that is run down over time may make a house uninsurable.
Can buyers get a loan? If you've had offers, only to find that lenders won't lend on the property, find out the reason and make the necessary adjustments.
How to Sell Your House Quickly in the Current Market
So, what can you do if your house isn't selling and has been on the market too long?
First, consider a price reduction. If your home is priced on the high end for your market, and you drop the price, then some buyers may start expressing interest that had been overlooking it previously.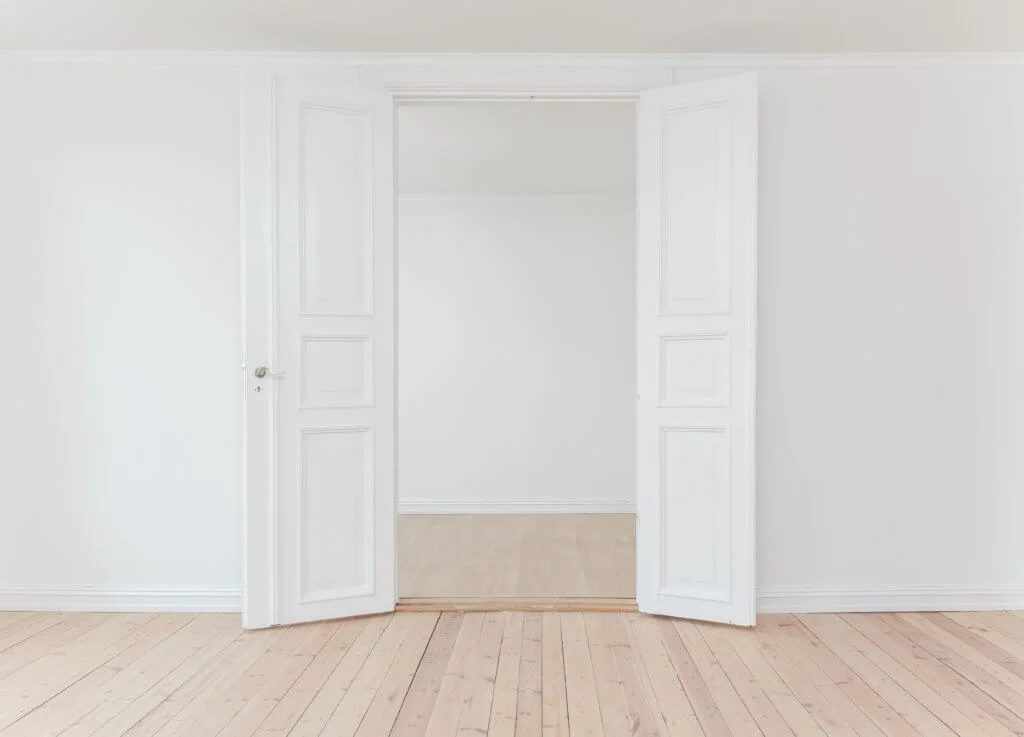 Next, make sure you are marketing the home properly. This means exceptional photography, taken by a professional if, at all possible, that showcases the home without clutter or distractions. It also means listing the home on mobile apps that potential buyers can see on their phones.
Finally, consider a new agent. If your agent is not communicating well, is not marketing your home properly, or is providing poor advice for pricing and staging, then look for a new one.
That said, chances are the problem is not with your agent. Most of the time when a house sits on the market too long it is because it has a serious issue that needs to be addressed, such as inflated pricing or needed updates. If you aren't willing to make those changes, then you need to consider other home selling options, like HomeGo.
What Happens If Your House Stays on the Market Too Long?
Most listing contracts are written for durations of between three and six months, though some may extend to as much as a year. Regardless, your listing contract will eventually expire, at which point you will have some decisions to make.
The obvious option is to simply pull your house off the market and wait for a period of time before attempting to sell it again. If you opt to keep your house on the market, you will need to decide whether you want to stay with the same agent or select a new one. If you think you want to keep your agent, ask him or her to go over new strategies for getting your house sold and ask for their best advice on what you can do to make your home more marketable. At the same time, they should be able to discuss fresh ideas for marketing your home and attracting new buyers.
If you aren't satisfied with your agent, interview others and ask how they would market your home. You may find new representation and new ideas are just the ticket to get your house under contract.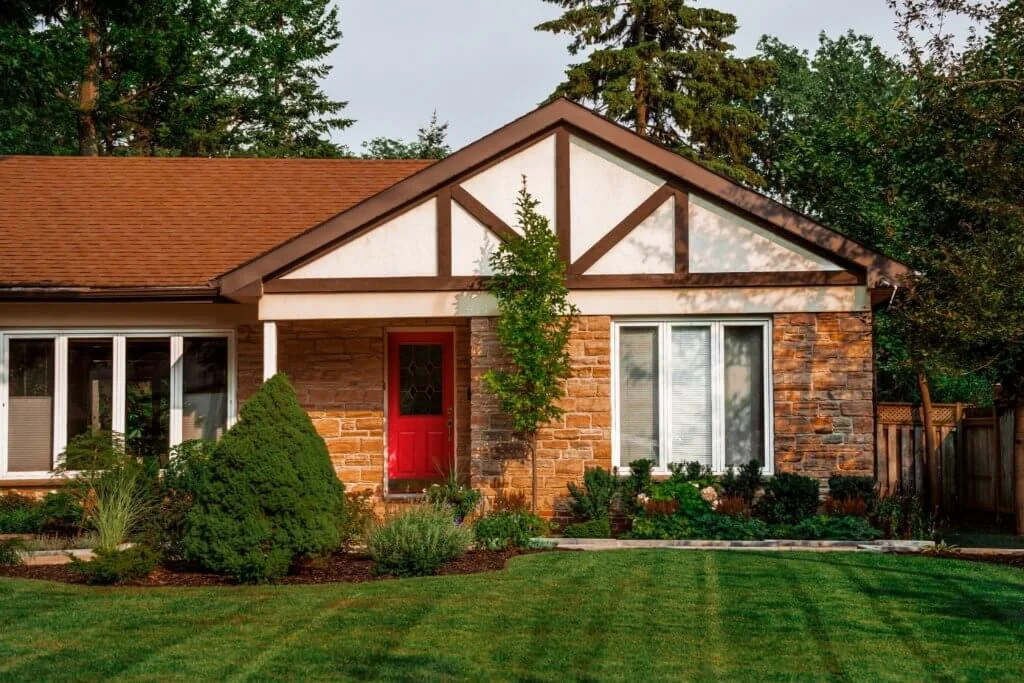 You may also consider renting your home out. In fact, you can keep it listed for sale, while also advertising its availability as a rental. Keep in mind that a new buyer will need to understand their obligations under any lease agreement in place before making an offer to purchase. You must also be willing and able to take on the role of a landlord or have the ability to hire someone to manage your property for you.
If you are selling your home due to financial hardship, you may want to speak with your mortgage lender and see if you are eligible for changes in your loan terms that would allow you to better afford your payments.
If you aren't eligible to change your mortgage terms or if your financial hardship is too great, you may want to speak to your lender about a short sale. Depending on market conditions at the time of purchase, homeowners can find themselves "upside-down" in their mortgage loan, owing more than their house is worth.
In a short sale, your lienholder agrees to accept less than the amount owed on the debt. You could then lower the price on your home and sell it, with the proceeds going to pay off your mortgage debt in full. Just as with a foreclosure, there can be negative implications for your credit, so make sure you educate yourself about all the advantages and disadvantages. If your current real estate agent is not familiar with selling homes as a short sale, find one who is.
Tired of Trying to Sell? We Can Help
If you are tired of trying to sell your house and need to sell your home quickly in the current market, consider selling to HomeGo. We offer alternatives to the traditional listing process that don't require you to pay agent commissions and won't need you to make repairs. Get out of your mortgage faster and close quickly in a timeline that works for you. We will cover your closing costs, leaving more money in your pocket. Reach out today to discuss your home selling needs with HomeGo.