Moving can be stressful, that's no secret! The easiest way to move is with a plan and the best moving plans include tried-and-true tips used by people who have moved multiple times and know what works.
Before you start packing, consider these tips to make your move as stress-free and seamless as possible.
1. Make a List with Deadlines and Stick to It
An actionable list can help keep your move on track and organized. You may want to check out an online list for ideas to organize a personal moving/packing list.
Real Simple offers an easy one that isn't complicated. You can add or subtract points that are essential for your move.
Quick Tip: Digital lists are convenient, but consider a paper copy and stick it to the refrigerator so everyone can see it and check things as completed (or add to-do items as needed.)
2. Begin Packing Now
For many, the easiest way to move is to begin packing early. As soon as you're at least seventy-five percent certain the move will happen, begin packing.
Pack seasonal items not needed, knick-knacks, and other things not used daily.
This will help reduce any last-minute panic to get everything packed once the move is finalized and may help you make better decisions about what you actually want to bring with you to the new home and what can be trashed or donated.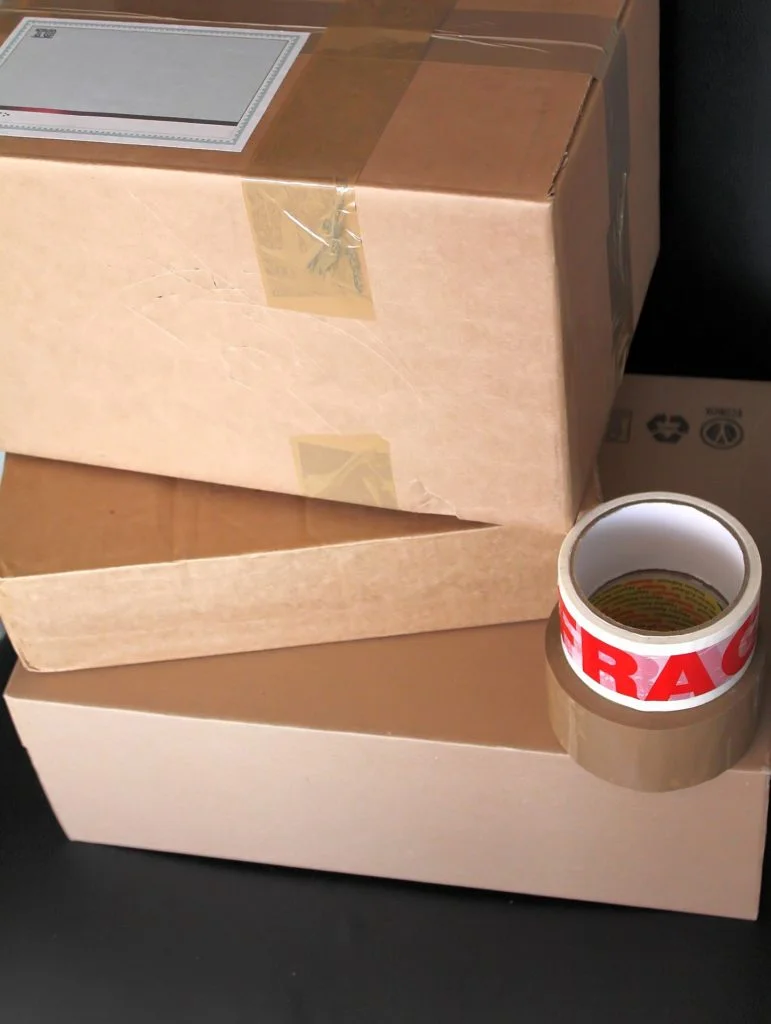 3. Sell. Donate. Trash.
Preparing for a move is the perfect time to declutter. The pros know the easiest way to move is with fewer items.
Moving with less means fewer boxes and it may save money on movers' fees. The best way to declutter/reduce before a move is to create three piles for every room: sell, donate, trash.
Quick tip: Items that can't be sold before the move should be packed in their own box and labeled "to sell" so you know that box doesn't need to be unpacked first.
4. Color-Code Boxes
Choose a color for each room of your home. When you pack a box with items from that room, mark the box with an X in that room's color.
Make a color-coded list (keep on your phone and/or a piece of paper) that details what color is for each room. This works well with kids' rooms. Each child knows their color and can see what box goes to their room.
Quick Tip: Label more than one side of the box so it's quick and easy to identify.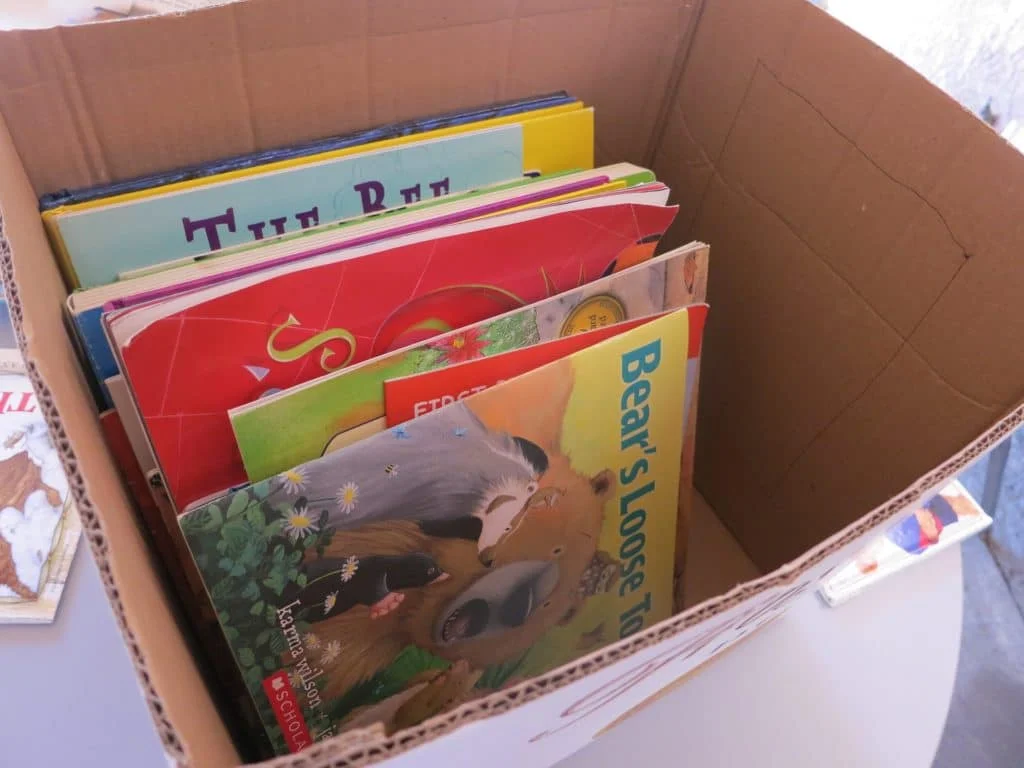 5. Save on Packing Materials
Bubble wrap and other packing materials can be expensive. Fortunately, many household items can be used as packing materials.
For example, dish towels are perfect for wrapping around breakables. Wrap a large, glass vase with a bath towel or protect a porcelain figurine with a hand towel.
Quick Tip: Add a packing list to each box and place it on top before sealing the box. This helps the unpacking process later and makes it easier to discover what's at the bottom without having to unpack everything.
6. Wardrobe Boxes for Closets
Taking everything off the hangers, folding, and then packing in a box is time-consuming.
Wardrobe boxes, available through moving companies and home improvement stores, can be worth the investment. Simply move hanging items from the closet to the wardrobe box.
Quick Tip: Save time by leaving dresser drawer items in the drawers. Secure by wrapping the drawers in plastic wrap. Larger rolls specifically for moving or shipping items work best for this.
7. Guard Your Valuables
Luggage is a great space for packing valuables. Cushion breakable pieces with clothing or towels and use a suitcase to safely carry files, pictures, or documents.
These items shouldn't go with the movers. Transport all valuables yourself to your new home.
Moving doesn't have to be a nightmare. After you accept your cash offer from HomeGo, the easiest way to move is by making a plan and following these easy tips.
HomeGo wants your moving process, from start to finish, to be low-stress and hassle-free.